June 6, 2016
$5 million gift from Veeam Software Corporation to support Chemical Physics Program
Image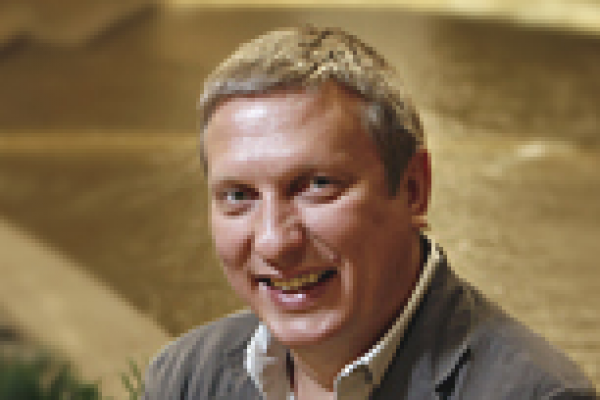 Description
Philanthropy: generosity, altruism, benevolence – a phrase that characterizes Chemical Physics alum, Ratmir Timashev. Ratmir, along with his business partner, Andrei Baronov, gifted the College of Arts and Sciences $5 million from their company, Veeam Software Corporation. Funds are intended to aid in student scholarships and teaching in Chemical Physics and Data Analysis.
Timashev was recruited in 1992 from Moscow by Terry A. Miller, now Emeritus Professor of Physical Chemistry. According to Miller, Timashev's acceptance into the University wasn't an easy route. Apparently his test scores were seemingly low, but with countless hours of convincing the University he deserved a change, Miller succeeded.
Timashev had an "entrepreneurial spirit" and "obvious talent", said Miller, but post-graduation, Miller did not know where Ratmir's talents would lie.
In 1995 Timashev started his own business, Aelita Software, with help from business partner, Baronov. Seven years down the road, these friends and business partners sold Aelita Software to Quest Software for $115 million and Timashev went on to invest his own money and co-found Veeam Software Corporation in 2006.
Timashev visited OSU in 2015 and spoke to our students; he left them with a few key pieces of entrepreneurial advice: begin with a bright idea which solves a problem – then pursue it, and it's best not to use venture capital (he learned that the hard way).
We look forward to observing the positivity which will come from the large gift from Veeam Software Corporation. We're sure Timashev's philanthropic deed will last for years to come!
---